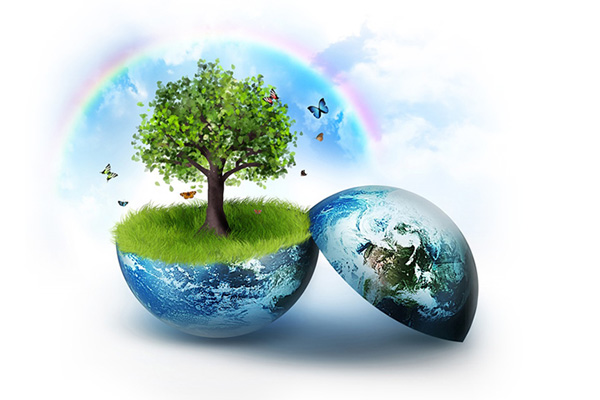 Environment is most important aspect of our lives and it is every individual's responsibility to protect it. You may not be very adversely impacted at present but some day the heat will come to you for sure. Due to this you should take preventive measures today itself. As a corporate your responsibility is much more than common man. We at SEPL work towards ensuring that you meet all guidelines and take right steps to protect environment.
---
We work as an environmental consultant with corporate.
We work on strategies to ensure their business activities are in favor of our atmosphere.
Environmental sustainability is the ultimate goal of all process and we encourage and ensure corporate participation in this.